Sponsoring et parrainages de Telecel
Telecel est à vos côtés lors des très nombreux évènements que nous sponsorisons. Vous pouvez demander un sponsoring sur notre site en présentant votre projet.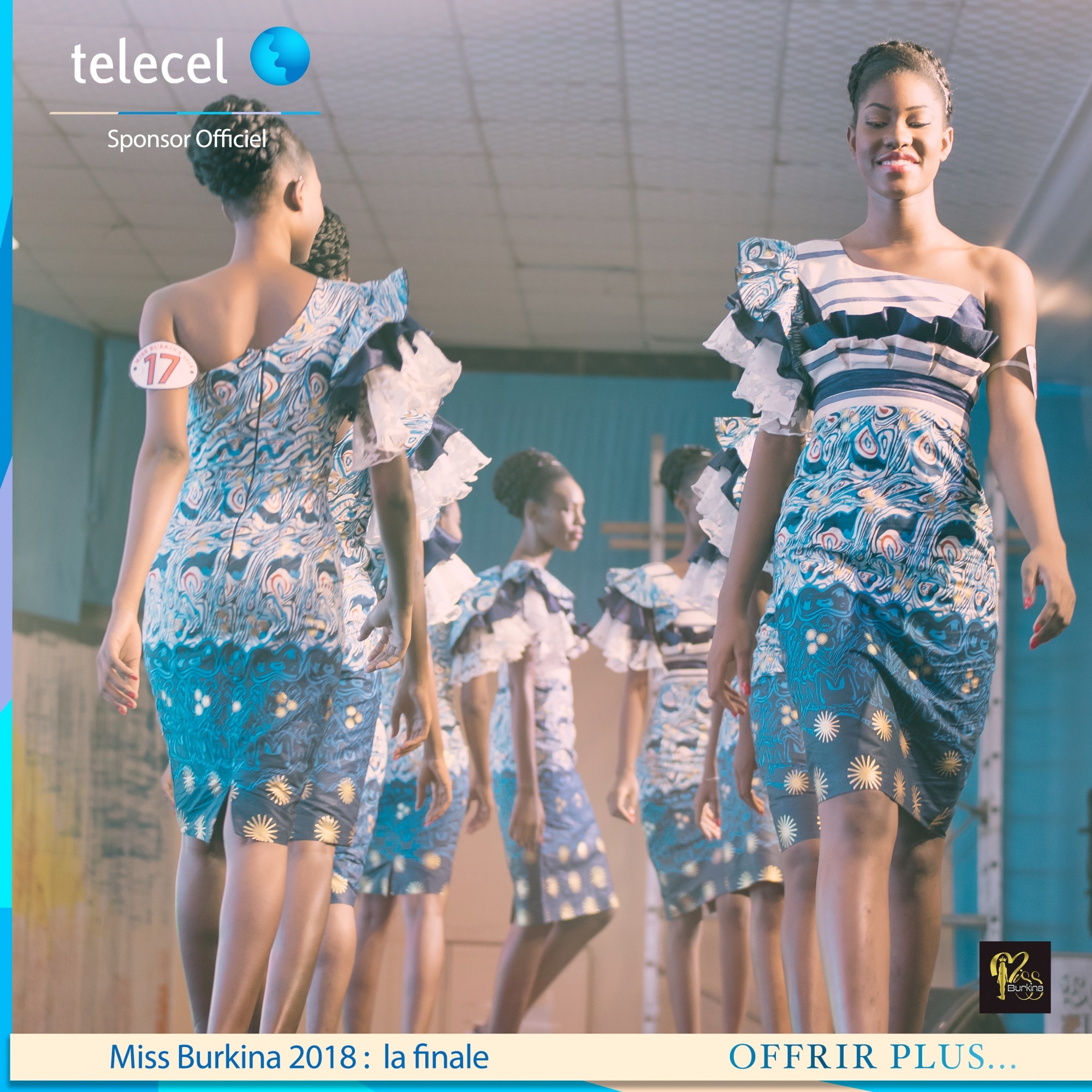 Miss Burkina
Telecel Faso is an official sponsor of the national beauty pageant: Miss Burkina. Through this commitment, we wish to promote all aspects of the African woman, from their intrinsic beauty to the essential role they play in the stability of our society.
Developing our country has presented us with an important challenge, that of accepting modernity while remaining faithful to our traditional identity. The success of Miss Burkina shows that we are able to rise to this challenge.
The event is also an important springboard for promoting our culture. This contest gives us an opportunity to promote traditional clothing and jewellery, as worn in the many regions of our country as well as innovative creations made by young Burkinabé and African designers.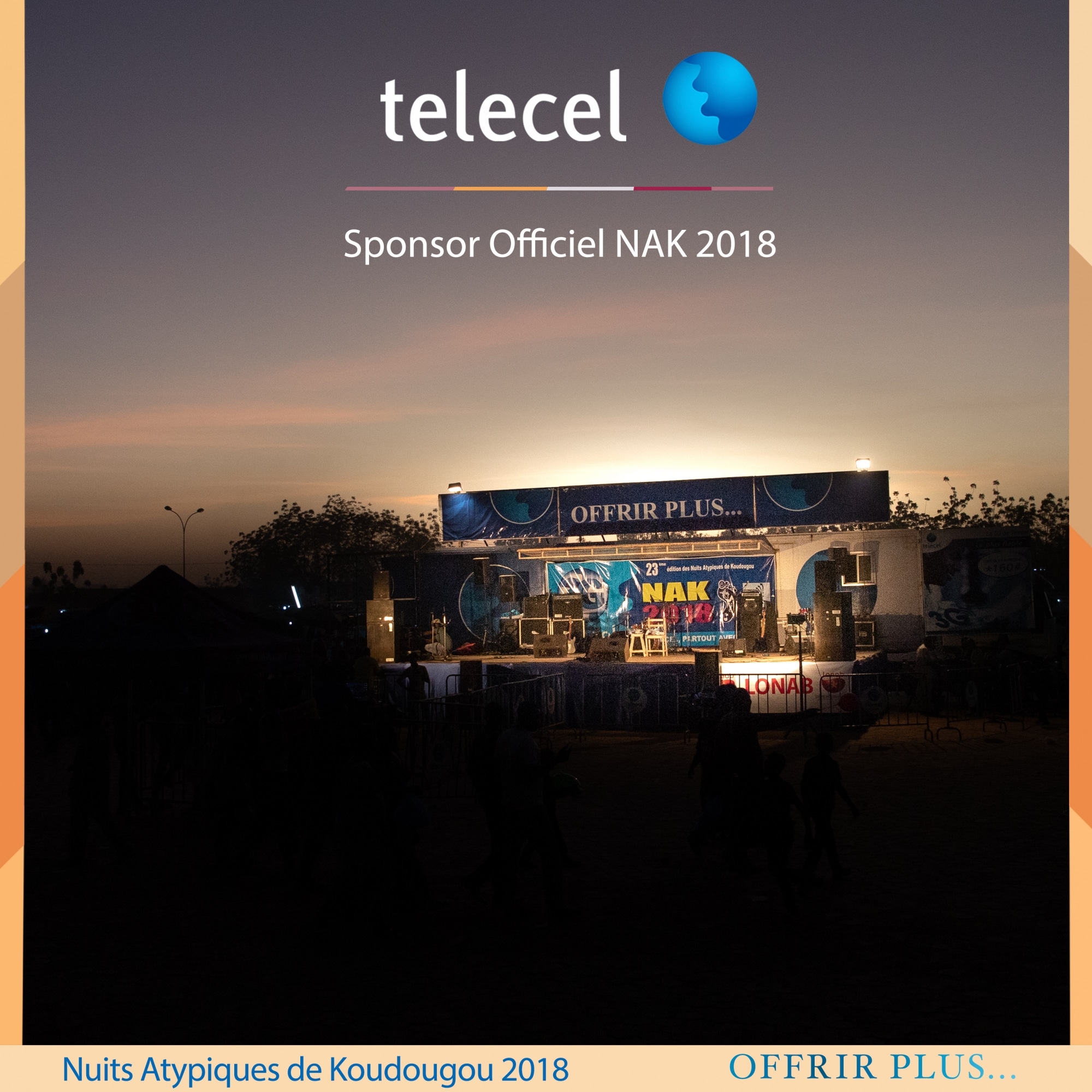 The Atypical Nights of Koudougou
Telecel Faso is an official sponsor of "Atypical Nights of Koudougou". This annual music festival takes place in Koudougou (the City of the Red Rider) and brings together Burkinabé and regional artists as well as those from faraway lands.
Through our support for the ANK, we endeavour to promote culture as a way of bringing people together and to provide a prominent stage where upcoming young artists can show their talent to the world.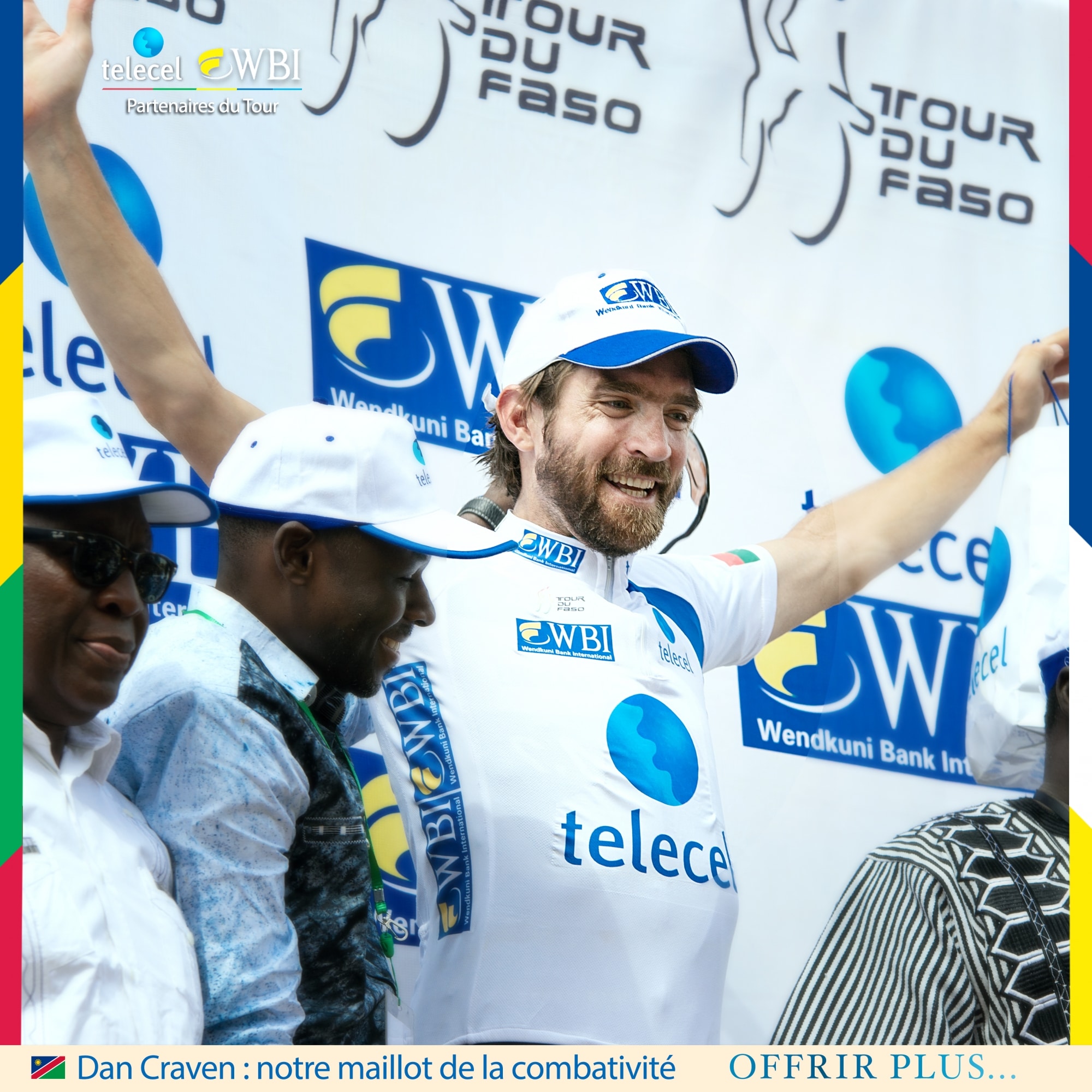 The "Tour du Faso"
Telecel Faso and Wenkuni Bank International were partners of the 2018 "Tour du Faso" cycling race, promoting the Combativity Jersey in particular. At the end of each stage, this jersey was awarded to the most combative cyclist of the day.
Through this partnership with one of the most popular and prestigious cycling races in Africa, we have shown our commitment to the development of our country.
We were keen to support such an event which shares some of our values like selflessness, courage and making a huge effort. Throughout the Tour du Faso, we met thousands of young Burkinabé people with whom we shared these values, which are essential for the development of our country.